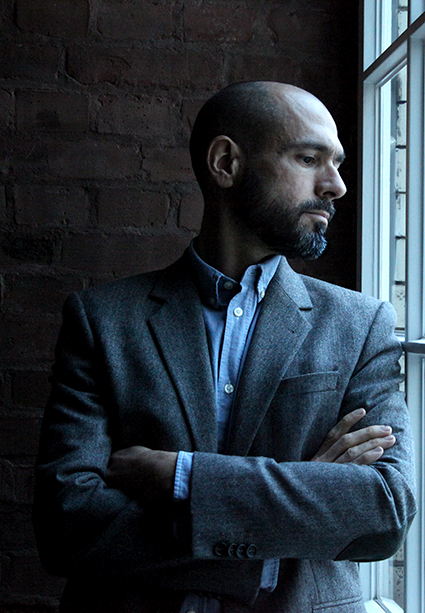 "More and more, I have been attracted to empowering teams and individuals to better use their potential and find their own solutions. This has led me away from classic corporate communication to the question of the conditions for good communication and healthy social interaction in working life. Today, I see my successes in promoting gainful dynamics in the interaction of different personalities and competences."
Angel is a coach and facilitator for group processes, guiding individual clients as well as teams and organizations when it comes to leadership, team coaching, agile scenarios and change management. His support focuses on finding individual answers. This includes development of communication skills and reviewing the functionality of an organization's culture. His work is rooted in Systems Thinking.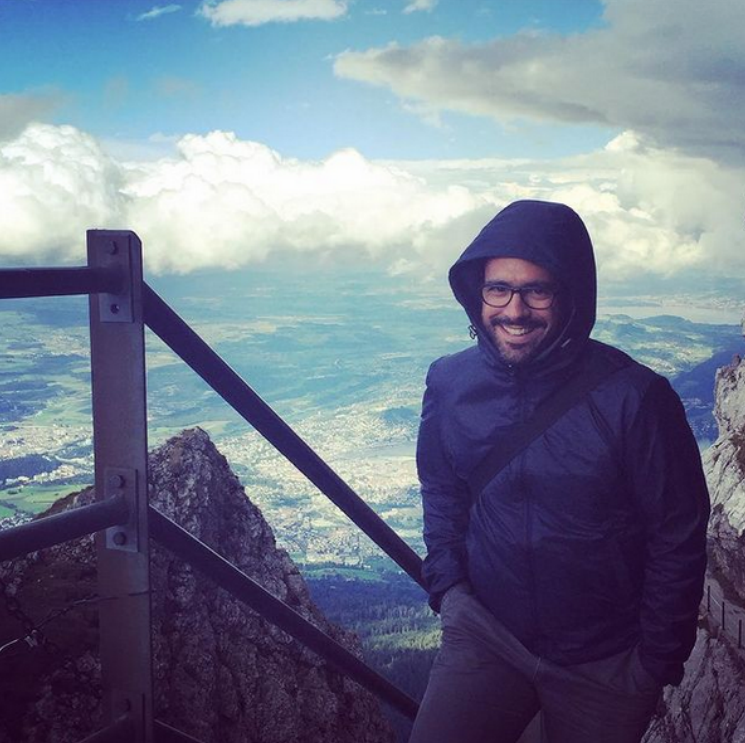 "In biology, I was able to learn which principles of communication are active at the cellular and molecular level. Much of this so-called signal transduction can be transferred to human exchange. In philosophy, I learned that well posed questions say more than some clever answers. And that concepts determine a lot about how we perceive our world and how we interact with it."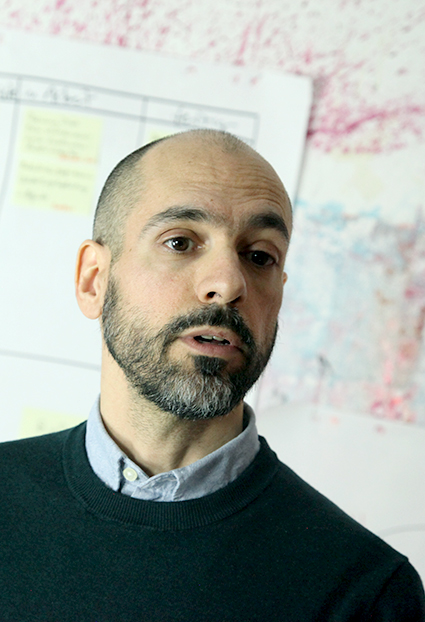 Angel is a certified coach and active member of both the German Coaching Association QRC and the Professional Association for Philosophical Practice BV-PP.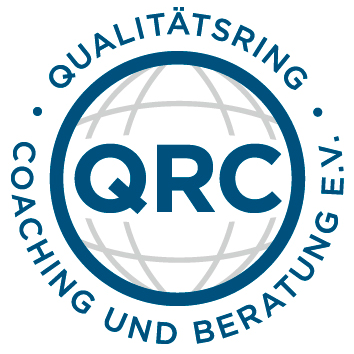 I undertake to act in accordance with the ethical guidelines and in the spirit of the Professional Code of Conduct for Continuing Education of the Forum Werteorientierung in der Weiterbildung e.V. (Forum for Value Orientation in Continuing Education) and am thereby entitled to use the seal "Quality – Transparency – Integrity".
When not working as a coach and facilitator, he can be found in his studio experimenting with documentaries, videography and interviews.
Angel works in German, English and Spanish.