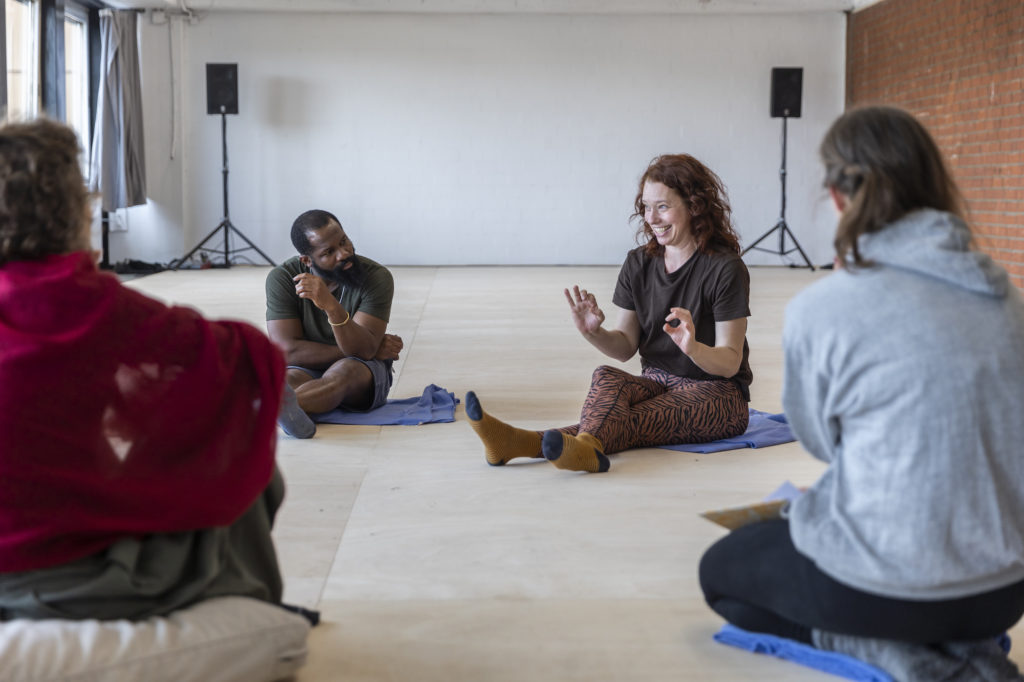 Angela's choreographic practice focuses on political dimensions of the unavailable body and explores its transformative potency in classist and ableist pre-structured spaces: aspects such as accessibility, adaptation efforts, practices of self-care, gentle self-empowerment and self-advocacy are translated by Alves into performative formats and asserted as sustainable and inclusive cultural practices.
"How does cooperation in teams and organisations behave when barriers arise that may jeopardise the unchallenged performance orientation? Is it simply a matter of understanding those who are not as potent as the others? Is there more to the discussion of stress management, self-care and resilience than "understanding the weaker ones"? How much physical limitation must there be before an organisation subjects its true requirements to critical scrutiny?"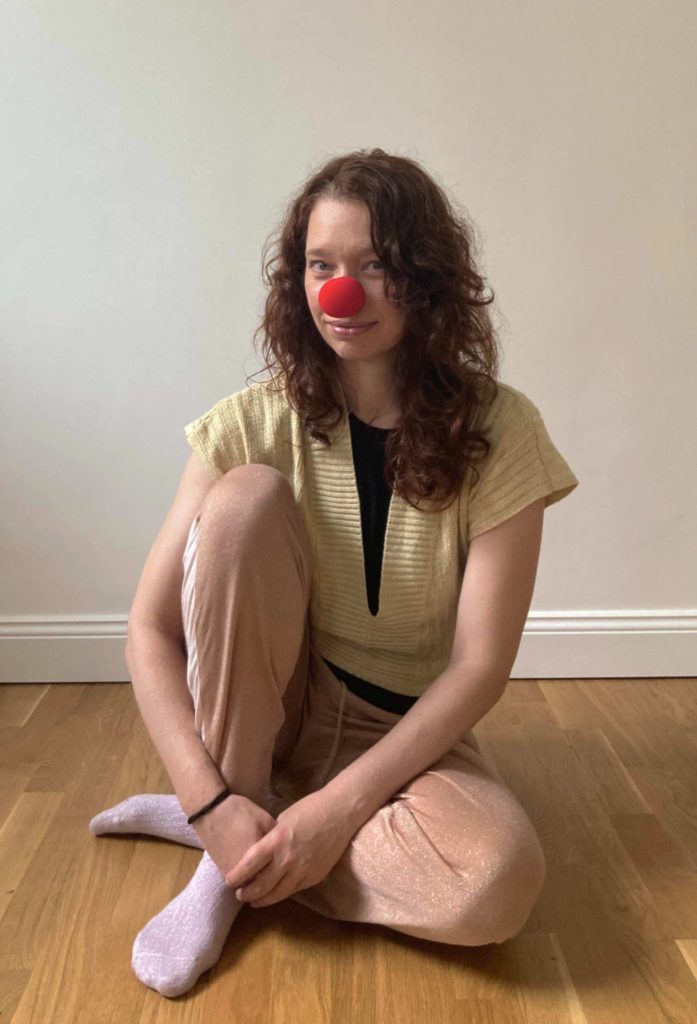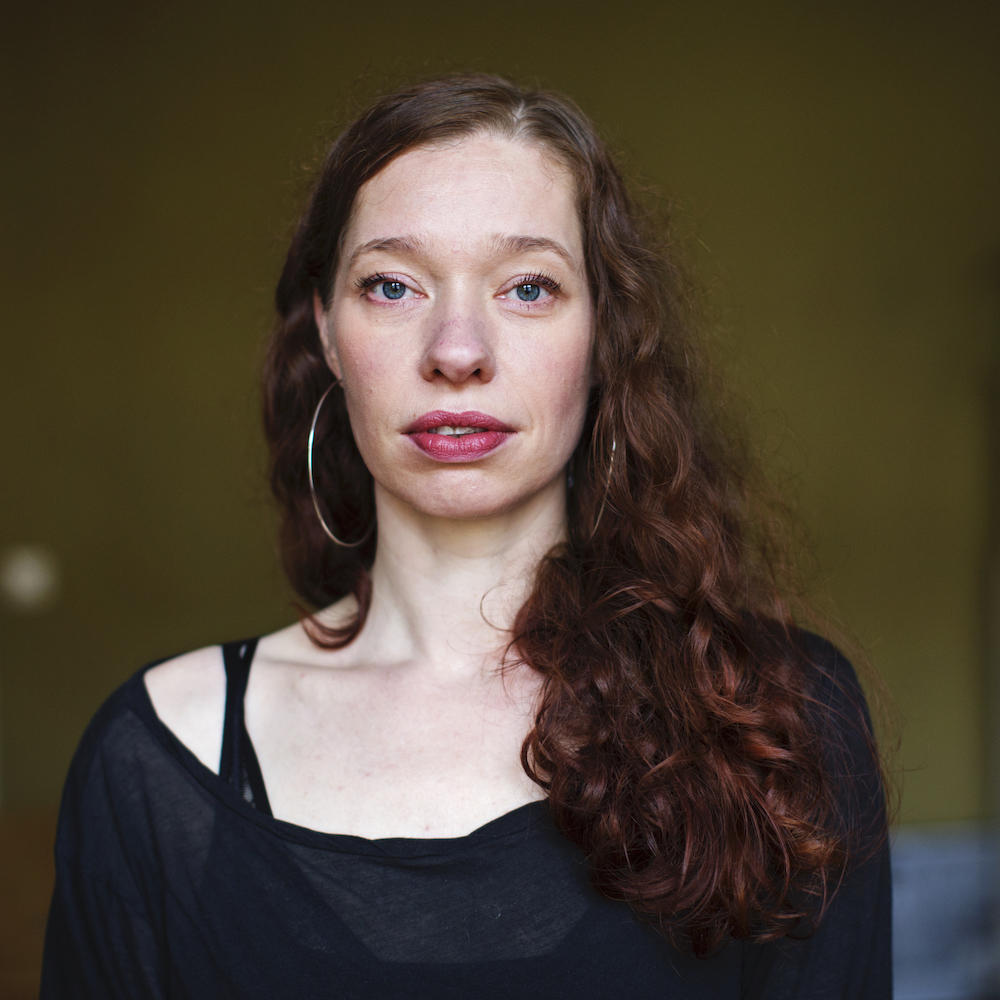 Angela shows her artistic work in cooperation with the Sophiensaele Berlin.
She ist co-founder of the Institute for Medical & Health Humanities and Artistic Research as well as TURN. Neue Bewegung für Multiple Sklerose e.V.
As an extended team member of the steering groups "Centre for Dance Education" and "House for Dance and Choreography" of the Berlin Senate, she advocates for a barrier-free and accessible future of Berlin's cultural sector.
She is a member of the author platform STREAM and the AG Work Culture, a network initiative of Zeitgenössischer Tanz Berlin e.V. that develops sustainable and inclusive tools for the independent scene in contemporary dance.